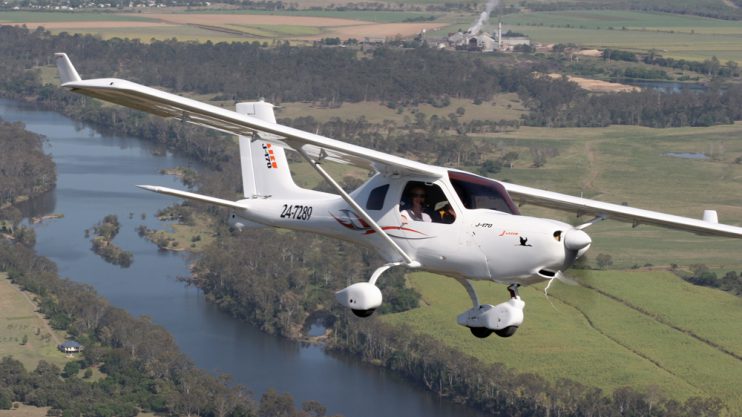 Flying is easy, affordable, fun and most importantly it is safe!
As the great philosopher Confucius once said, "A journey of a thousand miles begins with a single step." Your first step is to get in to an aircraft and experience flying for yourself.
Learning to fly is a lot easier than many people think! You don't have to become a commercial or military pilot to fly, you can be part of general aviation.
Today there are thousands of people, just like you, taking flying lessons. They come from all walks of life and have a variety of reasons for wanting to be a pilot. Some fly to expand business opportunities, others to explore careers in the aviation industry. Some are looking for an activity they can share with their friends and family, most fly for the sheer fun of it!
When you obtain an Australian pilot licence it is recognised internationally.
Requirements
There are just a few basic requirements you will have to meet to commence pilot training:
Speak English
Pass a basic medical exam prior to flying solo
Be at least 15 years of age to fly solo
While there is a minimum age requirement to fly solo, there is no strict age limit to begin your flight training. We recommend lessons to start no earlier than 13-14 years of age.
If you are medically fit, it is never too late to start. We recently had a student complete his first solo flight aged 83 years young!